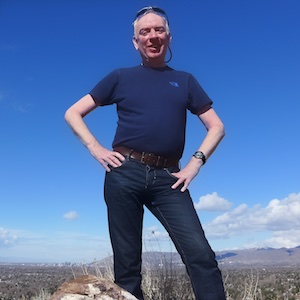 Commonly known as Steve, I am a software architect focused on assisting organisations to deliver business change through the pragmatic application of innovative software solutions.
I work in technical leadership roles where I assist organisations seeking to benefit from leading-edge technologies and guide start-ups in their transition to providers of world class solutions.
To view my professional profile or to contact me, visit LinkedIn (a LinkedIn login is required).